National Arab American Medical Association
Support Our Syrian Families
Please donate to NAAMA's Syrian Earthquake Relief Fund
Upcoming Membership Event
Stay Tuned for Upcoming 
Meeting Information
Join the Arab American Medical Association
Interested in joining the Arab American Medical Association-Houston Chapter?
Click on the link for more information NAAMA Membership & Benefits.
NAAMA's Member Spotlight highlights a new member each month, highlighting the impact that our members' health and wellness initiatives have on the area of health and wellness. The spotlight allows you to highlight your initiatives in an effort to encourage other NAAMA members to pursue institutional membership and to increase awareness of health and wellness and our organization.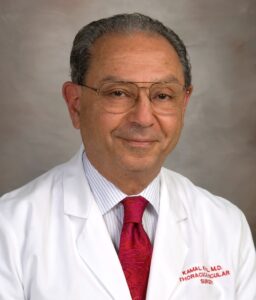 Dr. Khalil presents commencement speech at alma mater.
Photos from the 2023 Gala will be available soon.
View photos from the 2018 Gala below.