Become a Members of the AAMA-Houston Chapter.
Who are the members of the AAMA-Houston Chapter?
Our membership is extremely diverse in terms of age, specialty, cultural heritage and profession. We are fortunate to have drawn members from all fields of medicine and related disciplines, and this is increasingly reflected in the educational programs that are presented at our meetings. A recent and welcomed influx of younger members is bringing new vitality and energy to the Association.
Active members include Doctors of Medicine (M.D.), Doctors of Osteopathy (D.O.) and  those holding equivalent degrees which allow them to practice medicine in North America, such as MB, BS, or MB ChB (Bachelor of Medicine and Bachelor of Surgery), Dentists (D.D.S.), Podiatrists (D.P.M.), Optometrists (O.D.), Pharmacists (Pharm.D.), Chiropractors (D.C.) and Doctors of Science (D.Sc.) or Doctors of Philosophy (Ph.D.) In medically related fields.
Associate Members include students, residents, fellows and doctors from abroad who are only licensed in their own country. Affilliate members include any person who practices in an allied health field and who is not otherwise eligible to hold active membership, including nurses, physical therapists, radiographers, medical technicians, etc.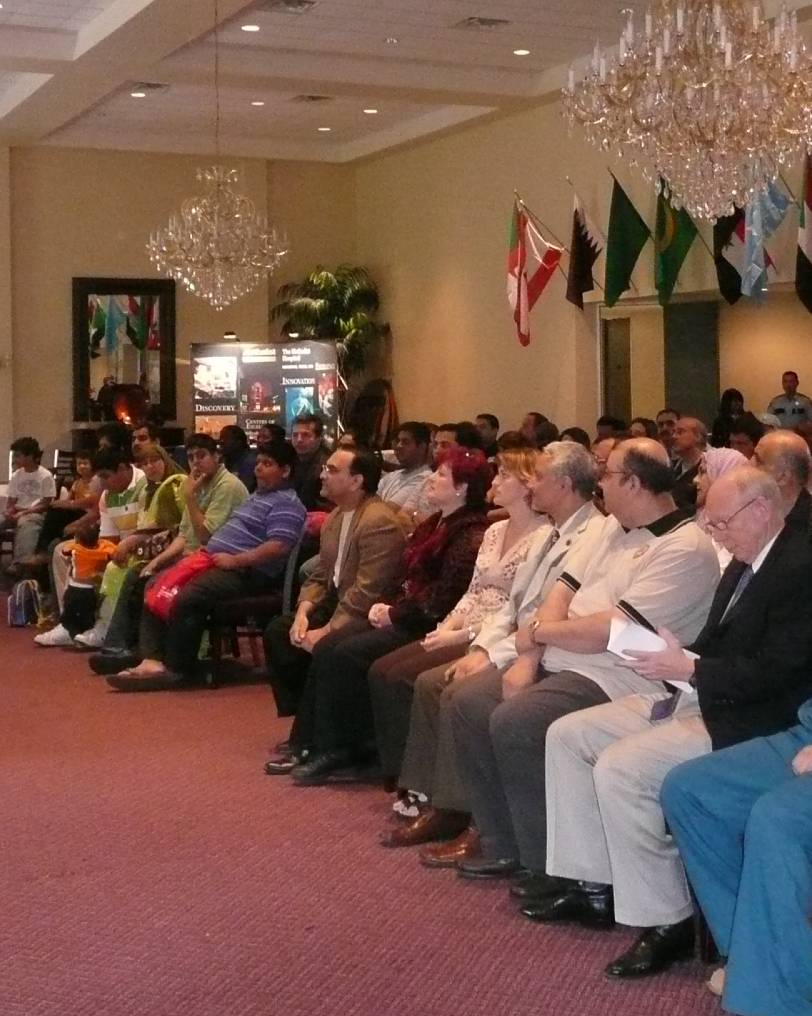 Why should I join NAAMA and the Houston Chapter?
To improve the image of Arabs in the U.S.

To enjoy social engagements with like-minded inviduals, who wish to celebrate our cultural heritage rather than hide it.

To network with other healthcare professionals in the Greater Houston Area.

To attend outstanding presentations given by leaders in the scientific community.

To obtain CME credits (offered at national scientific meetings).

To have the opportunity to contribute in charitable causes in Arab communities and nations.

To improve the healthcare of my local community.

To improve healthcare in the Middle East.

To have the opportunity to participate in national and international scientific meetings.

To provide mentorship to residents, students and aspiring physicians of the Greater Houston Area.
Complete the membership process online by clicking the button below or download this application form.
NAAMA membership is currently bipartite. Members have access to the resources from our National Office and the Local Chapter for an annual fee of $300:  $225 is paid to the NAAMA and $75 is paid to the Houston Chapter